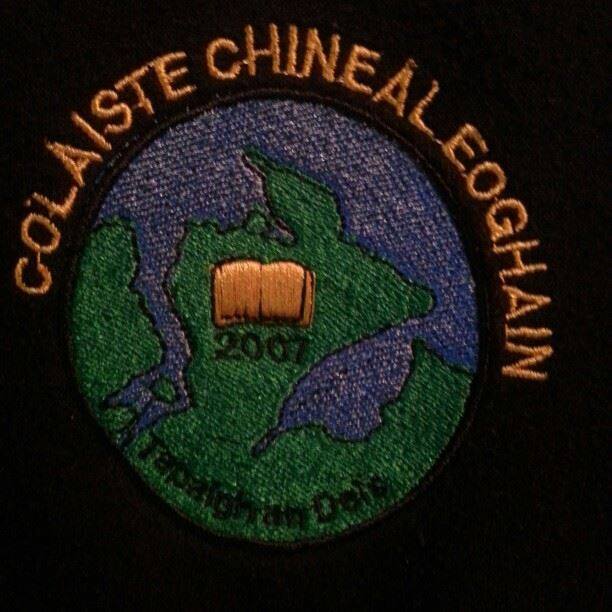 A meeting is underway between the three Donegal North East TDs and the Chief Executive of the Donegal Education and Training Board as a campaign to save Colaiste Chineal Eoghain in Buncrana continues.
Last week, Sean Purcell confirmed the ETB had decided to close the school on a phased basis because enrolement applications were well below expectations.
On Friday, Junior Minister Joe Mc Hugh and Deputies Charie Mc Conalogue and Padraig Mac Lochlainn attended a public meeting in Buncrana calling for the school's retention.
However, it's been claimed locally that this is as a result of a lack of confidence brought about by internal difficulties within the school which the ETB has a role in addressing.
Deputy Mac Lochlainn says that's the message all three are bringing to Sean Purcell today..........