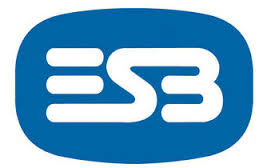 The ESB are asking people who are trying to contact their emergency and enquiries lines today to call different numbers.
The company are currently experiencing technical difficulties and their emergency line and general enquiries line are down.
Anyone who wants to contact their fault/emergency line should now contact 0214537000.
And anyone looking to contact general enquiries should now contact 0214340600.
The full details are on the Highland Radio website.