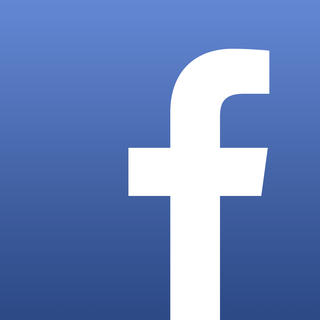 The National Chairperson of Spina bifida Ireland has said he's disgusted after content poking fun at people who have disabilities was posted on a local Facebook page.
Trolls have bombarded the popular Letterkenny Buy and Sell with offensive material which included a post in which they have advertised a spina bifida doll for sale.
While dozens of people have reported the content to Facebook, they have deemed the content not to be offensive.
Chair of Spina bifida Ireland, Co Donegal man, Frank Larkin says it's a new low: