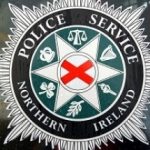 Three people have been arrested in Derry over past two nights in connection with anti-social behaviour.
Two were under the age of 18.
The arrests come following a crackdown on anti-social behaviour in the city by the PSNI.
They say they have been working closely with residents in affected areas and are appealing to parents to be more aware of their children's whereabouts and to recognise the consequences of a criminal conviction.