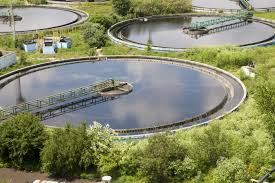 Irish Water have confirmed that documents are being prepared for a contract signing for the construction of a wastewater treatment plant in St Johnston.
A bond will now be sought from the contractor and it's hoped that a contract will be signed next month.
It's hoped construction work, which would take 52 weeks, will begin around September.
Local Cllr Gerry Crawford said it's welcome news: