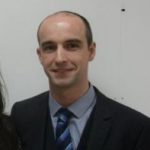 A Letterkenny Area Councillor is calling for a time frame to be set out for works at the pier in Rathmullan.
Cllr Dessie Shiels says improvements to the structure are at the heart of a plan to improve the seaside village for tourists and local people.
He says progress is being made on other projects, but tying down the pier improvement is a major priority..........