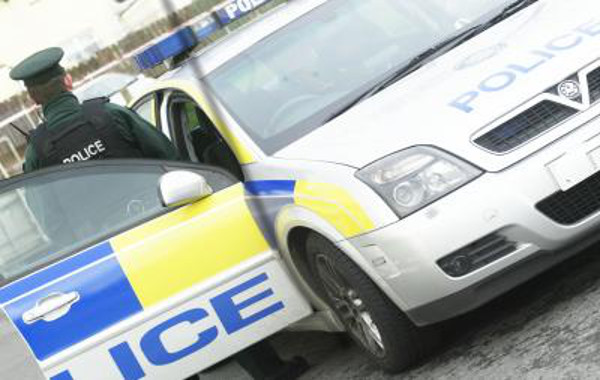 Police in Derry are investigating reports that shots were fired during trouble last night.
PSNI vehicles came under attack from youths throwing masonry in the Leafair Gardens area of the city just before 10pm.
Two of the vehicles were substantially damaged and officers used CS spray to bring the situation under control. Police say there were no injuries.
Police later received reports that shots had been fired at around 23:20 BST in the same area as the earlier disturbance.
Local Cllr Brian Tierney says locals have had enough: