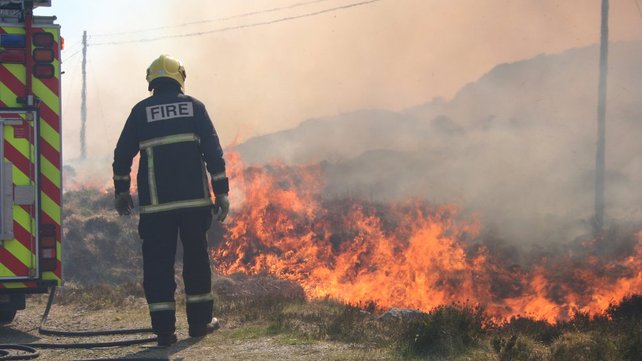 Fire crews and locals have been tending to a gorse fire at Derryhenney near Doochary in the past few hours.
The fire spread rapidly towards one house because of breezy conditions in the area.
One family had to vacate their home and move cars.
The fire is relatively under control but fire personnel are remaining at the scene.