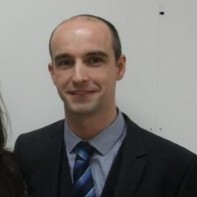 A Donegal County Councillor is calling on the HSE to release to release its report into flooding at Letterkenny General Hospital, or explain what the delay is.
It had been expected that the HSE's flood report publication would be released in the next number of weeks, but it was reported locally yesterday that the publication is months away.
Donegal County Council have complied their own report into the flooding, and that concluded that there was pre-existing knowledge of flood risks at Letterkenny General Hospital.
Cllr Dessie Shiels says the HSE now needs to release its report immediately............