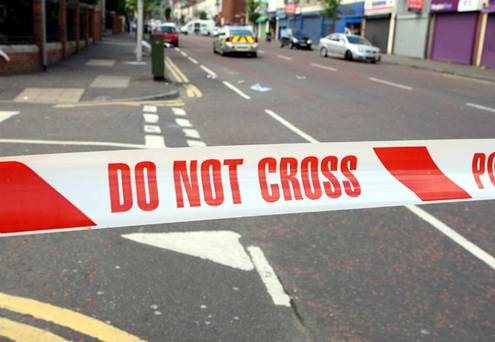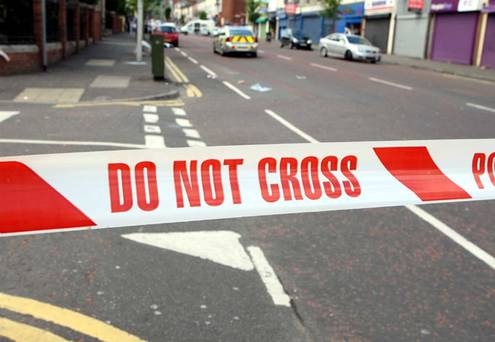 A woman has been slashed in the face by another woman in Derry last night during an attack which police are treating as a hate crime.
The victim, who is aged in her 20s, was walking through the subway tunnel in Duke Street, beside the railway station, when she was approached by two men and two women, also aged in their 20s, at about 10.30pm.
One of the men in the group asked her for a cigarette and when she declined, he punched her in the face and began shouting sectarian abuse at her.
A police spokesperson said: "A female from the group walked up to the woman and sliced her face with some type of weapon. The group then made off."
The victim was treated in hospital for a large cut and bruising to her face.
The female attacker is described as being aged about 20-years-old, with long blonde curly hair.
She was wearing a yellow top , denim leggings and fluorescent coloured footwear.
Police are appealing to anyone who witnessed the assault, or with any information, to contact officers in Strand Road Police Station on the non-emergency number 101.
Alternatively, information can also be passed anonymously via the Independent charity Crimestoppers on 0800 555 111.