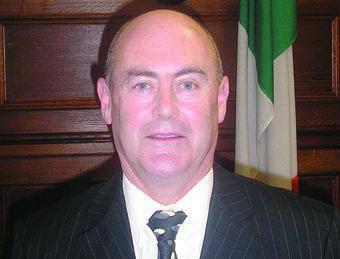 Stranorlar Area Councillor Patrick Mc Gowan says he believes An Bord Pleanala will reject the application for what would be the biggest ever wind farm development in the state.
The proposal was rejected by Donegal County Councillors at their meeting last week, and towards the end of last week, a 250 foot mast was cut down at the site of the proposed development at Lismullaghduff.
Cllr Mc Gowan says the actions of those who cut down the mast are in stark contrast to opponents of the plan, who made their observations known in the correct way and engaged with the process.
He says this, rather than pointless vandalism, is the way to object effectively: