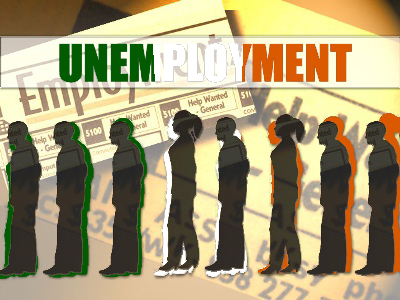 Unemployment has dropped in Co Donegal by 17% according to the latest figures released.
Since February 2012 Live Register figures have dropped for thirty three months consecutively.
According to the Government figures 21,267 people were unemployment in the county over three years, but since then 3,624 people have found a job, meaning there are now 17,643 people unemployed here.
Deputy Dinnny McGinley says while the figures are encouraging, there are still too many people unemployed: