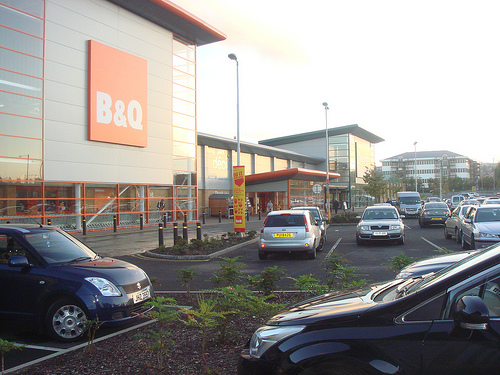 Concerns have been raised for the future of jobs at B&Q in Derry.
The store, which employs 60 people at the Faustina Retail Park on the Buncrana Road, is set to close in January next year.
B&Qs parent company Kingfisher announced yesterday that they were to close 60 stores across the UK and Ireland after they posted a 7.5% drop in annual profits.