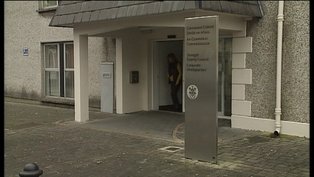 A translator was present in Donegal Co Council yesterday to translate from Irish to English.
A number of Cllrs, who are native Irish speakers, chose to address the Council in Irish only.
The majority of Cllrs and the media have little or no Irish, so the Council have had to provide a translator. Headsets were also provided for those present in the chamber to hear the translation.
It's understood that the translator will now be present at all future Donegal County Council meetings.
One of the Cllrs who chooses to only address the Council chamber in Irish is Cllr Michael MacGiolla Easpaig, he says it isn't an unnecessary extra cost: