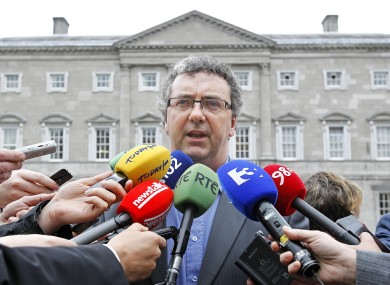 Claims that the government's jobs strategy is working in Donegal have been rejected by Donegal Deputy Thomas Pringle.
Launching the Action Plan for Jobs in the Border region, Enterprise Minister Richard Bruton said there's been a 40% increase in IDA jobs created in Donegal since 2011.
However, Deputy Pringle says less than 800 jobs over 4 years and one advanced facility in Letterkenny is not investment. It's a token, and even that jobs figure is disputed.
Deputy Pringle says specific, targeted actions like investing in high speed broadband to rural areas are what are needed in Donegal..........