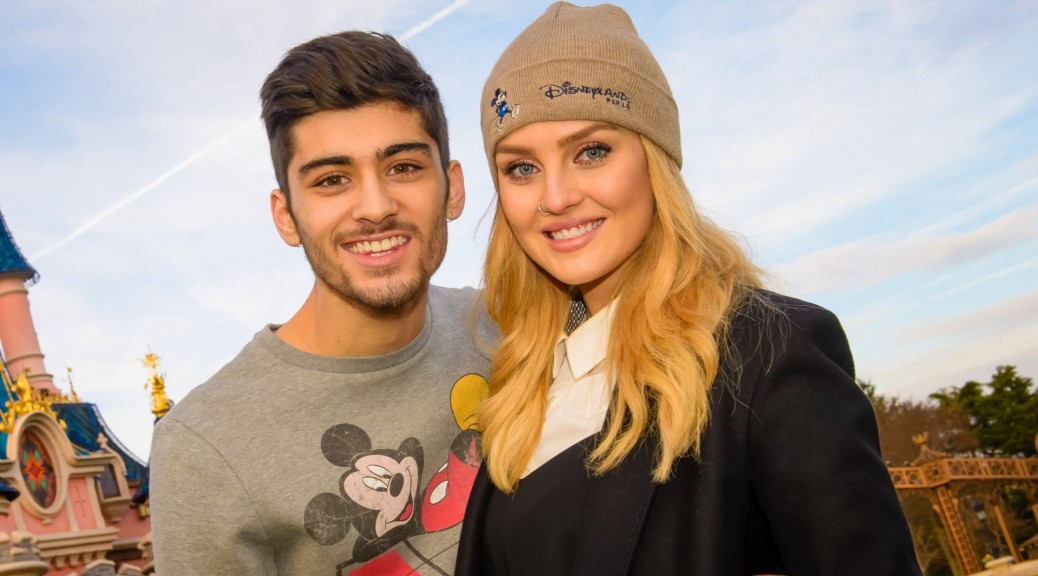 Unless you've been living under a rock since yesterday afternoon, you'll already know that One Direction's high-note-hitting, brooding Bradford babe Zayn Malik has quit the band after five happy years.
His dramatic exit came days after Zayn was spotted cuddling up to a blonde tourist in Thailand, sparking vicious rumours that he'd been unfaithful to his fiancee, Little Mix's Perrie Edwards.
Frustrated fans of the band were quick to pin the blame on Perrie, who is yet to comment on either the photos of Zayn and his new friend or his exit from the band. The 21-year-old singer has been told by fans that she should throw in the towel on her own music career to support Zayn, and some have even compared her to Yoko Ono.