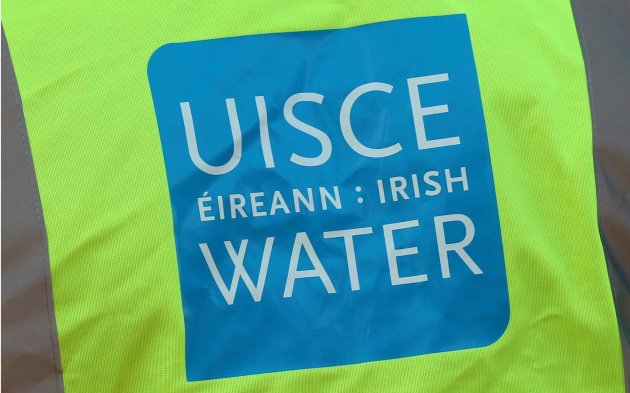 It's emerged that Irish Water anticipates the first round of its water bills will contain inaccuracies.
Bills go out from next month and the utility has acknowledged that up to 150-thousand households with private wells may be billed mistakenly and it's likely there may be incorrect details on the number of people in many houses.
Irish Water says 750 staff will be in place to deal with the expected surge in queries to its call centre as a result.
Meanwhile, households have been given more time to sign up for water charges.
Minister for the Environment, Alan Kelly, last night told the Dáil there's a new deadline of June 30th to avail of the 100 euro grant.
And he said the public shouldn't be taken in by cheap promises from opposition TDs who want the charges scrapped: