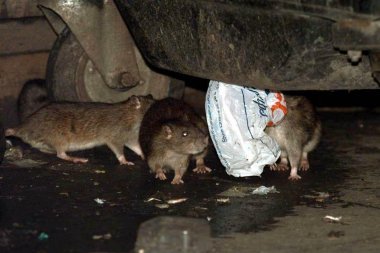 Concerns have been raised by residents of a Co Tyrone housing estate about a recent plague of rats in the area.
A number of houses in Parkside Gardens in Sion Mills have been infested by rats after works were carried out by the rivers agency.
Local Cllr Patsy Kelly was in the estate yesterday, and he says a number of residents have young children, while one woman is expecting and they are very concerned.
Cllr Kelly says he has contacted the Environment agency and he says hopefully the issue will be resolved immediately: