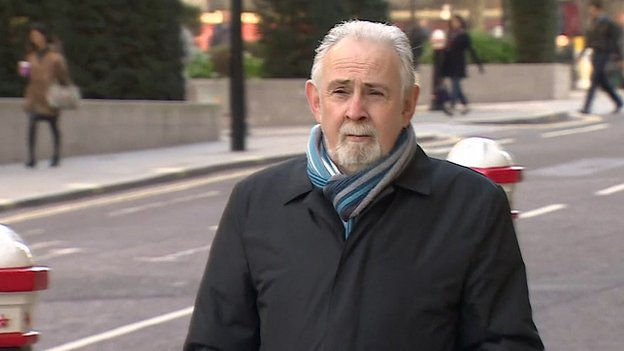 A powerful Westminster Committee's criticised the British government's role in the controversial On The Run initiative.
The group of MPs conducted its own investigation to how nearly 200 republican terror suspects were told they weren't wanted by police.
The case against the Hyde park bombing suspect, Co Donegal man John Downey, collapsed when it was revealed he was given a letter.
The committee's chairman Laurence Robertson says he's concerned that 95 others with similar correspondence are linked to 295 murders: