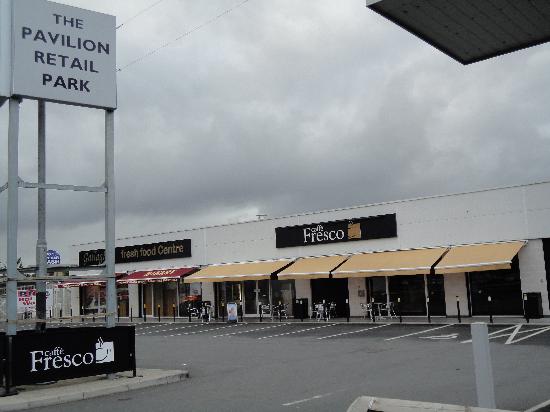 Police in Strabane are investigating after a staff member had their belongings stolen at a restaurant yesterday.
A handbag and a mobile phone were stolen yesterday afternoon by three boys who entered the premises.
The incident happened in broad daylight.
Police are appealing for anyone who was in the Branch Road area and noticed anything suspicious to come forward.
West Tyrone MP Pat Doherty has condemned the incident: