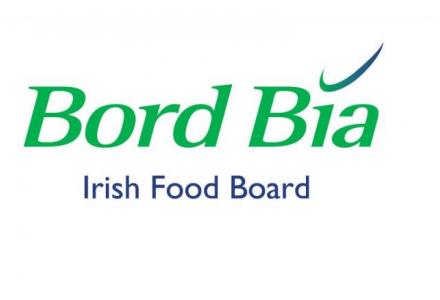 Irish food producers are this week showing off their produce to international food buyers.
The Bord Bia run conference - Marketplace International - is the largest international food buyer event ever staged in Ireland.
More than 400 buyers from Europe, Australia, China and the Middle East will visit factories and farms around from Donegal to Wexford.
The food industry here exports around 10.5 billion euro worth of produce each year.
Tara McCarthy from Bord Bia says the event a good networking opportunity for Irish companies: