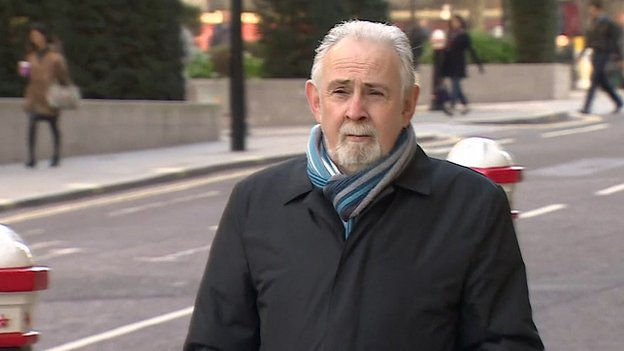 Police in the North are reportedly investigating six key IRA suspects who received letters telling them they were not wanted by the force.
The On The Runs outside the jurisdiction received messages telling them they were not currently sought by police but not ruling out future prosecutions.
The Sunday Telegraph said they were alleged to be behind some of Britain's worst attacks.
The British Government has said it no longer stands by the letters, drawn up under Tony Blair's administration as a peace process move.
It followed the collapse of the prosecution last year of Co Donegal man John Downey for the Hyde Park bombing which killed four soldiers in 1982.
According to the Sunday Telegraph, officers have found "six additional individuals whose circumstances have been identified as similar to the Downey case".
The leaked police document shows that detectives now believe these "comfort letters" do not protect suspects from prosecution.
It discloses that police in the North have identified six individuals suspected of carrying out terrorist attacks.