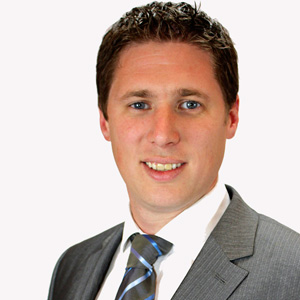 A Northwest MEP has said that the Government have shamed the country after it was ruled that Ireland is in breach of a directive on the working hours of junior doctors.
A legal opinion from the European court of justice has found that the Irish health system cannot exclude the training hours of non-consultant hospital doctors from their 'working time'.
The Irish Medical Organistation estimates that 33 percent of junior doctors routinely work in excess of the 48 hour legal limit.
MEP Matt Carthy says he hopes the ruling will ensure the Government will now take action: