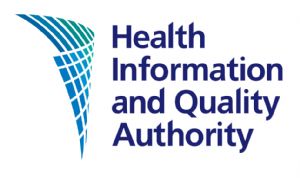 The Health Information and Quality Authority says it issued immediate high risk letters to 7 public acute hospitals over poor hygiene practices.
In it's latest survey, HIQA found these hospitals had problems with environment and facilities management, hand hygiene, communicable disease control and unclean patient equipment.
Letterkenny General Hospital was not among the hospitals where serious issues were detected.
On the basis of its inspection at Letterkenny General, which was carried out in May of last year, HIQA says the hospital needs to continue to maintain and improve areas where it performs well, and revise and amend its quality improvement plan in order to prioritise the improvements necessary to fully comply with the Infection Prevention and Control Standards.
Read the Letterkenny General Hospital report here