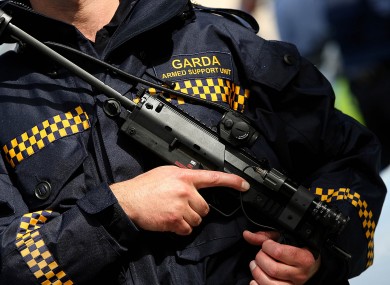 Armed Gardai and Detectives were involved in a number of raids in Letterkenny today.
Searches were carried out at a number of premises in the Ballymacool and Long Lane areas this morning.
The raids were in response to what has been termed "on-going investigations into criminality in Letterkenny."
No arrests were made, but some property was seized.
The raids are thought to be connected with investigations into recent crime in the area, including burglaries.