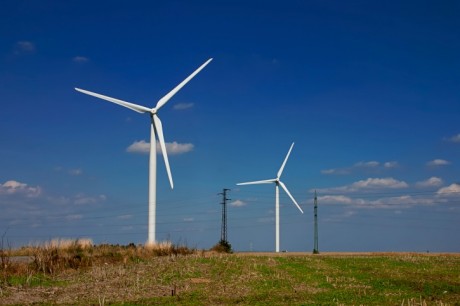 Up to 100 staff at one of the country's largest windfarm service providers are to stage a 72-hour work stoppage at locations throughout Ireland in a dispute over pay and conditions.
The workers' union, the Technical, Engineering and Electrical Union, says the strike will begin next Friday unless the company enters talks.
The union is demanding the introduction of a pay structure that reflects significant increases in wages.
Pat Guilfoyle is from the TEEU: