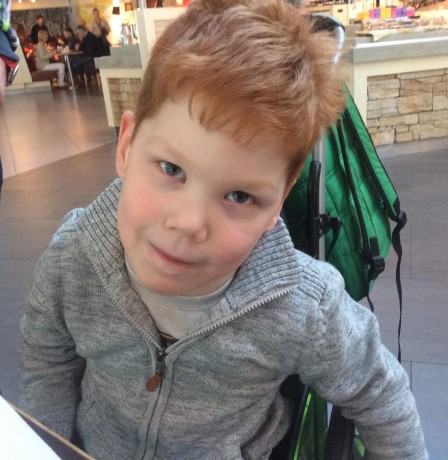 A 6-year-old Co Donegal boy has been discharged from hospital following a second major operation in the US to help him walk.
Paul Doherty from Killygordon successfully came through the operation in St. Louis' Children's Hospital in Missouri on Wednesday.
He was discharged from the hospital yesterday.
Paul is still undergoing physio-therapy and will stay in America until the end of the month.
His mother Anne Marie Doherty says she is hopeful Paul will now not have to go through anymore surgery: