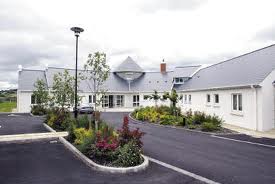 The cost of providing vital home-care services for terminally ill cancer patients are up by 100,000 euro at the Donegal Hospice.
The Donegal News is reporting today that there are also serious concerns about the low bed occupancy levels in the centre in Letterkenny.
There has been a drop of 200,000 in donations meaning the Hospice is under huge pressure.
Speaking to Highland Radio News, Cllr Gerry Monagle says the news is worrying: