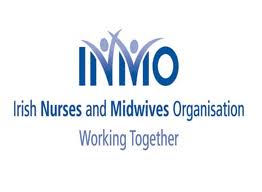 The extent of the overcrowding problem at Letterkenny General Hospital has been thrown into focus this morning with the publication of an analysis of the February figures by the Irish Nurses and Midwifery Organisation.
The figure almost doubled last month, with 527 people in total awaiting admission either on trollies in the Emergency Department or on wards. That compares to 261 people in February of 2014.
The figure in 2013 was 65, in 2012 it was 19.
The 100% increase in Letterkenny compares to a 33% increase nationally.