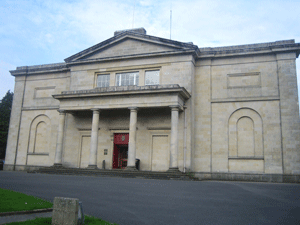 A former school principal has appeared before a court charged with theft from a government department and the school's board of management.
The charges arise out of a two-year garda investigation into the thefts of funds allocated to a rural primary school in Co Cavan.
The Irish Independent reports that 35 year old Finbarr Boyle is alleged to have stolen €74,321 in cash and cheques worth €10,340 and to have forged a cheque and invoice between November 9, 2009 and February 29, 2012.
Finabarr Boyle of Annalee Manor, Ballyhaise, Co Cavan, appeared before Cavan District Court where he was remanded on bail to appear again on May 25.
The accused is originally from Ardara, Co Donegal, and was the principal of Kilnaleck National School in Co Cavan until just under two years ago.
He is facing five separate counts of stealing a total of €73,320 from the Department of Social Protection between November 9, 2009 and February 3, 2011.
He is further charged with four counts of theft of €1,001 and cheques totalling €10,340, the property of the board of management of Kilnaleck National School, between November 3, 2008 and April 7, 2009.
Sgt Michael Fitzpatrick from Kilnaleck Garda Station told the court he arrested Mr Boyle by arrangement, and said the accussed made no reply when the charges were put to him.