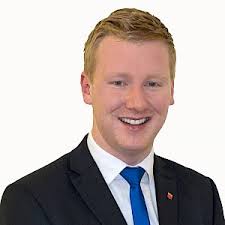 It's being claimed that people in Strabane are being put at risk by a lack of Out of Hours GP cover.
SDLP West Tyrone, Westminster candidate, Daniel McCrossan says a woman's life was put it risk over the weekend because a doctor wasn't available.
The woman tried to get an out of hours GP on Saturday afternoon, but when one wasn't available she had to ring an ambulance which took over an hour.
She was then wrongly diagnosed by paramedics, and when she finally got a doctor on Sunday she was diagnosed with appendicitis.
Mr McCrossan says her life was put at risk: