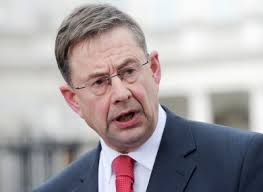 It's emerged that there are 19 finfish farms operating without licences across the country. The details were supplied in a Dail response to Fianna Fail's Agriculture and Food spokesperson Deputy Eamon Ó Cuív.
He says it is completely unacceptable that the Minister's department has dealt with only two applications out of the 21 submitted since 2011.
During that period two trout licences have been renewed, but no applications for salmon licences have been granted.
Deputy O'Cuiv says fish farms whose licences which expired in 2011 and 2012 are still operating legally, and this is an issue which must be addressed..........