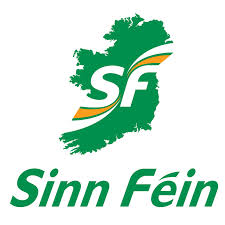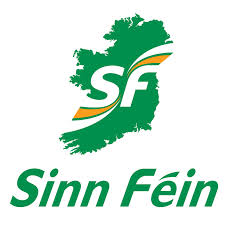 Donegal Deputy Pearse Doherty has rubbished suggestions from Fianna Fail that political parties in the North need to be more transparent with their funding.
The calls came after it emerged that Sinn Féin had raised over 12 million dollars in the last 20 years through donations in the United States.
Fianna Fáil's justice spokesman Niall Collins says Sinn Fein and others need to be more honest about where their money goes:
But Sinn Feins Finance spokesperson, Pearse Doherty says his party have been completely transparent.
And he says his party has led by example: