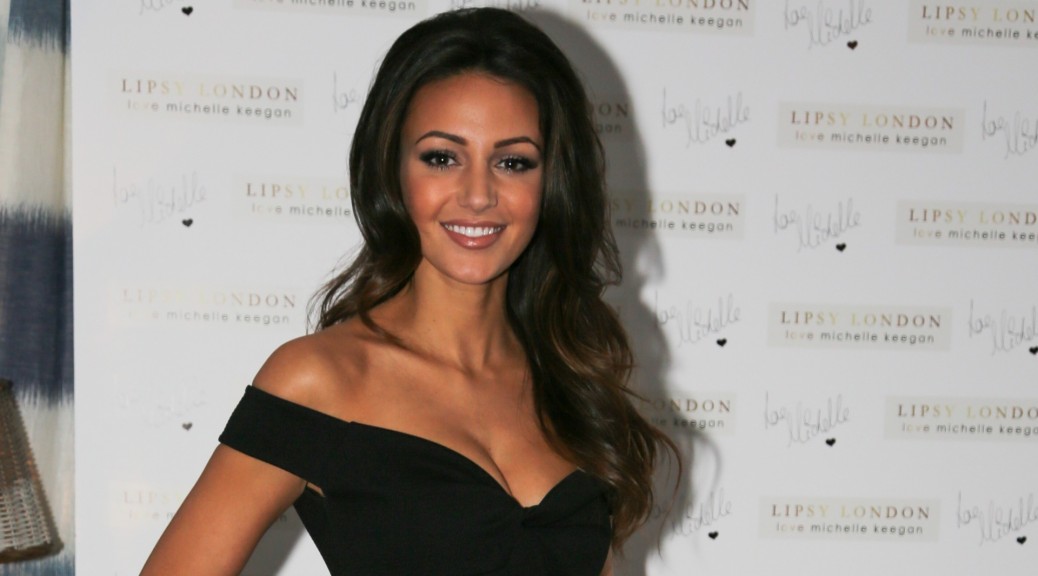 Michelle Keegan has revealed she is enjoying her first role post-Coronation Street, as she launched her new collection for Lipsy.
The 27-year-old actress, who previously played barmaid Tina McIntyre in the ITV soap, stars as a party-loving receptionist in BBC's new drama Ordinary Lies, which is written by Danny Brocklehurst. It is due to air on BBC One in coming weeks.
"Filming's been really good. I've really enjoyed it. It's lasted about five months on and off," she said.
"It's totally different to Corrie – with Corrie, you've got a bit of a structure where you know your day and every day is quite similar. I've worked with different people, and I've absolutely loved it."
Jason Manford also stars in the show, as well as former EastEnders actress Jo Joyner and Rebecca Callard.
"Our Jay's the man and I love him. He's like my big brother and I'm his little brother," Michelle said of the funnyman. "We just banter so much. I get on really well with him, so it's been fun working with him."
Michelle, who is engaged to Mark Wright, also admitted she still pinches herself whenever she sees her dress designs on people.
"I always bump into people wearing the collection. We were in Dubai a few months ago and a lady was wearing one of the dresses and I still get so excited about it," she said.
"And whenever we're having a meal… One time I saw three ladies walking by with my collection on. It's one of those feelings you never get bored of.
"It's really exciting, especially when you've seen it from the start of the process to it on a human who you've never met before and looks great with it on. It's really exciting. You have to pinch yourself."