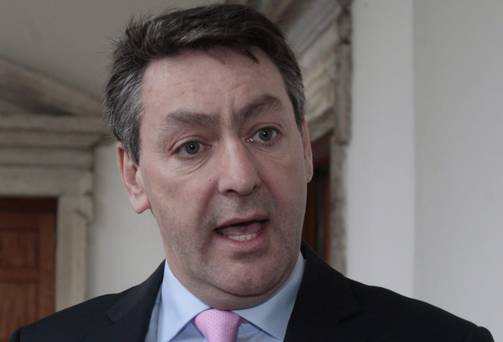 Fianna Fails Health spokesperson says its a lot harder for Letterkenny General to attract consultants and junior doctors to work at the hospital.
Billy Kelleher was speaking after he took in a tour of the Letterkenny General Hospital yesterday.
Speaking to Highland Radio News after that tour he said it was obvious that staff are under extreme pressure and more resources are needed.
But he says attracting more staff wont be easy: