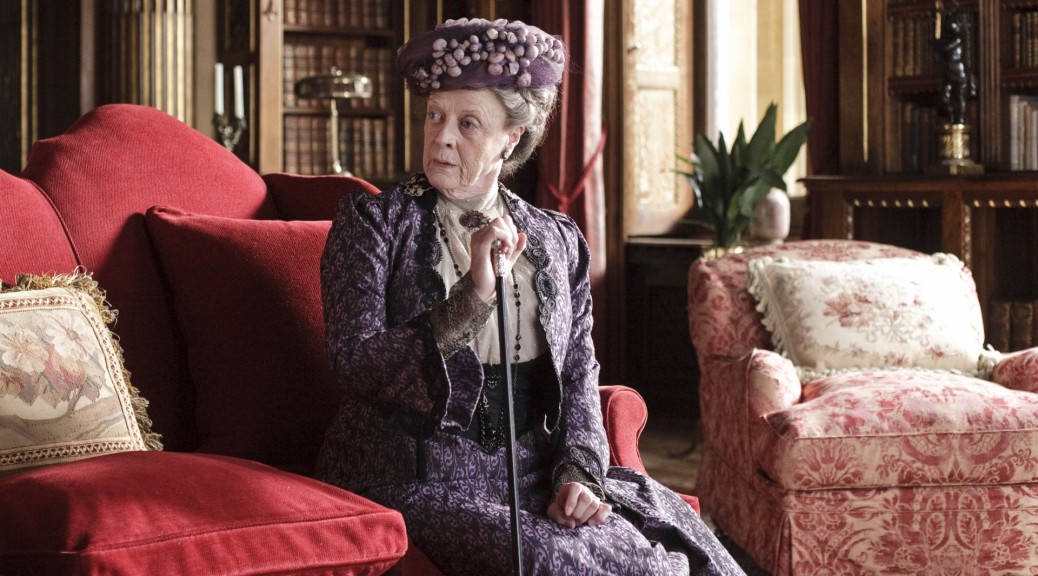 Downton Abbey's publicists have insisted Dame Maggie Smith was only joking when she said this could be her last spell in the show.
The 80-year-old actress is currently filming her sixth series as the Dowager Countess in the ITV period drama.
Milk Publicity said in a statement that Dame Maggie was speaking lightheartedly, and "has always been on the record as saying she'll be with the show for as long as the show runs."
Producers haven't announced whether the show will have a seventh season. Creator Julian Fellowes is due to script a US period drama, The Gilded Age.