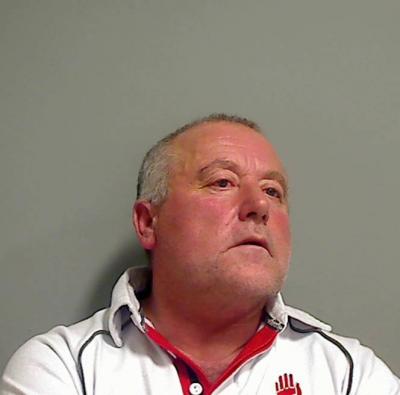 A court has heard a recording of a 999 call the girlfriend of a Derry murder victim made begging for help after a masked man shot her boyfriend.
60-year-old Kieran McLaughlin from Elaghmore Park in Derry, denies the murder of Barry McCrory in the city centre in October 2013.
Mr McCrory was found face down on a bed in the flat in Derry City Centre.
The court heard a recording of the 999 call Barry McCrorys partner Elizabeth Timoney made to police.
She said that a masked man had come into the flat and into the bedroom, she said that she had been warned to wait were she was, and that she thought her boyfriend had been shot.
She then pleaded with police to send someone to help.
Belfast Crown Court also heard that Mr McCrory died from four gunshot wounds.
The deputy state pathologist, Dr Alastair Bentley, said two of the four shots hit Mr McCrory's head, causing extensive injuries.
He said that as a result death would have been rapid.
The case continues.