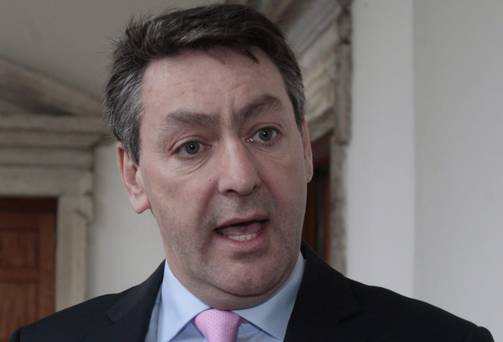 Fianna Fails Health spokesperson has said staff at Letterkenny General Hospital are under extreme pressure.
29 people are waiting for a bed at the hospital today according to the latest INMO figures, and figures have been high on daily basis in recent weeks.
Billy Kelleher visited a number of primary care centres in Co Donegal today, while he also took in a tour of Letterkenny General Hospital.
He says staff at the hospital need more support: