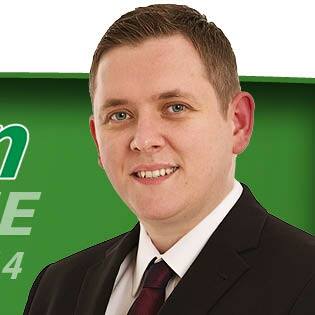 A Donegal County Cllr has called on Gardai to explain their decision to jail a single mother from the county for not paying her TV licence.
A few weeks ago Gardai arrived at the home of the woman at 7:10am and took her by taxi to Mountjoy prison for failing to pay a €450 fine imposed in Letterkenny District Court last spring.
This is despite the fact that the woman had already repaid €212 of the penalty.
Cllr Gary Doherty says the woman was held for three hours before being released, he says the situation should never have been allowed to happen: