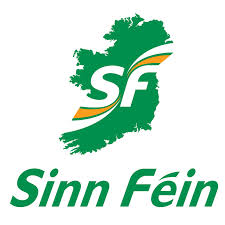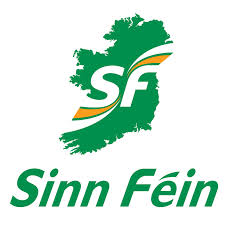 Sinn Fein says it may run a third candidate in the Donegal constituency in the next General Election.
At a convention this week, sitting Deputies Pádraig Mac Lochlainn and Pearse Doherty were ratified as candidates in the new countywide constituency.
The convention also resolved to decide on the possibility of a third Donegal candidate at a later date.