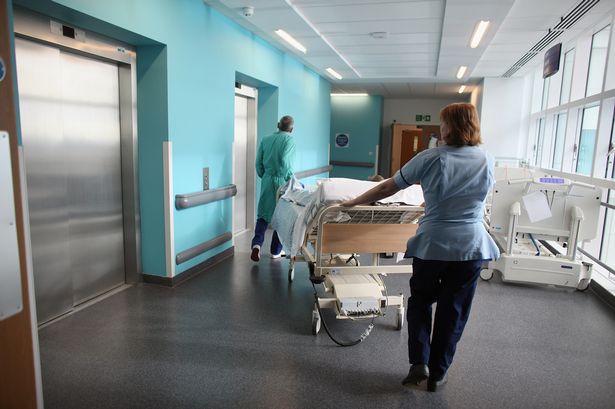 The number of people on trollies or on wards waiting for admission at Letterkenny General reached a record high today.
There were 40 patients waiting on trollies and wards according to the INMO.
Of these 19 people were in corridors or non-ward areas while 22 were on trolleys effectively squashed into ward areas rather than patients being in normal bed bays or rooms.
Meanwhile the HSE says the Emergency Department at Letterkenny General is extremely busy with a very high number of attendances.
Members of the public are being reminded to keep the Emergency Department for emergencies only and to contact their GP or GP Out of Hours services in the first instance.
Patients with minor ailments or who are not emergencies can expect to experience long delays as priority will need to be given to other patients who need emergency care.