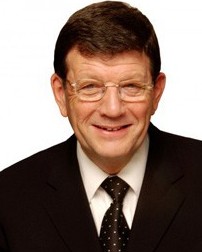 A West Tyrone MP has branded comments made by former Fianna Fail TD Niall Blaney as ridiculous.
Speaking on Highland Radio News last week, former Donegal Deputy Niall Blaney claimed that Sinn Fein had never delivered on the A5 in the North.
He said they had "done little or nothing for that project when they had the opportunity".
Sinn Fein MP Pat Doherty has branded those comments as ridiculous: