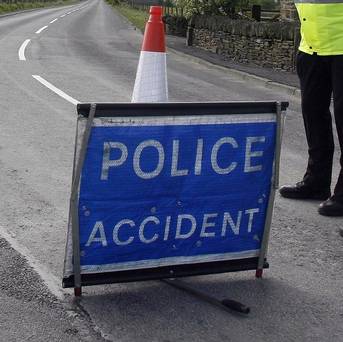 The principle of Moville Community College has said students have been left devastated after a 13-year-old pupil from the school died in a car crash last night.
13-year-old Georgia Doherty from Clar, Redcastle died following a crash on the Glenshane Road in Derry.
The accident, involving two vehicles, happened shortly after 5pm yesterday evening.
Her older sister has been transferred to the Royal Victoria Hospital in Belfast where she is in a critical condition.
Eamon Ryan is the principle of Moville Community College, he says pupils were visibly upset this morning: