On this weeks programme.....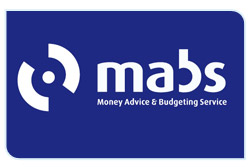 Almost 300 repossession orders were before Letterkenny court this week, but what do you do if you find yourself in this position? Michael Culloty from the Money Advice and Budgeting Service joined us on the show.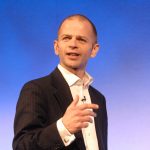 Can we do anything if we put our mind to it? Well almost anything according to motivational speaker and author, Jim Lawless. He gave us tips on how to drive our minds to reach their furthest reaches and how we can push our brains.
Inishowen photographer, Ronan McLaughlin whose stunning pictures of the Northern Ligths, taken in Malin Head went viral this week. Ronan tells us where and when he took the photos, and where is the best place to see the Northern Lights in Co Donegal.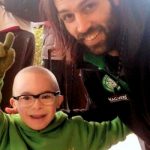 11-year-old Jay Beatty from Lurgan who has downs syndrome has won the Scottish Premier League Goal of the Month for January. Jay took a penalty at half-time during Celtics away fixture to Hamilton last month and scored. He was then nominated for Goal of the Month and won by a landslide. Jay and his Dad Martin joined us on the show.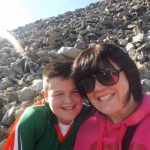 Jon Callaghan and his Mum, Margaret join us on the show to talk about Jons experience. He is an irish dancing enthusiast who suffered at the hands of bullies. As a result Jon became very withdrawn and gave up dancing. But with the help of exercise and walking he has come out the other side. He tells us about his experience and how he beat the bullies.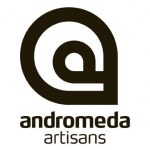 Andromeda Artisans, an interlink of Contemporary Artists including Mark Black from The Trips, singer/songwriter Kate O'Callaghan, Declan McClafferty from In Their Thousands joined us to tell us about their new project. They also gave a fantastic performance on the show.
PART 1)
PART 2)