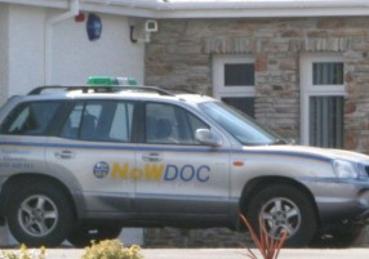 It's been confirmed that negotiations will take place in a last ditch attempt to save the NOWDoc service in Co Donegal.
An independent third party mediator has been appointed to hold the talks between Caredoc and the HSE.
Concerns have been raised regarding the future of the service.
All parties will now sit down to discuss all various options and solutions available.
Deputy Joe McHugh says he's hopeful of a resolution being found and the service being saved: