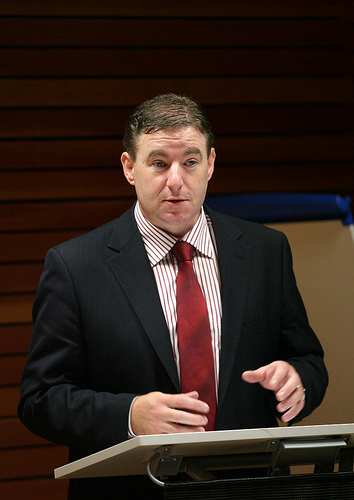 A former Fianna Fail TD has launched a scathing attack on Deputy Pearse Doherty, saying he will never do as much for Donegal as Mary Coughlan did.
Speaking earlier today Sinn Fein Deputy Pearse Doherty said he'd welcome the re-emergence of Mary Coughlan into politics, as it would remind people of what damage Fianna Fail did to the economy.
The former Tanaiste has been linked with a return to politics in recent weeks.
Former Deputy Niall Blaney spoke to Highland Radio News earlier, he says Mary Coughlan done a lot for Donegal: