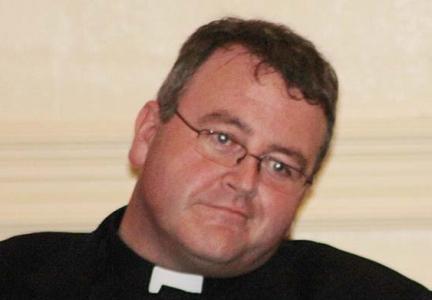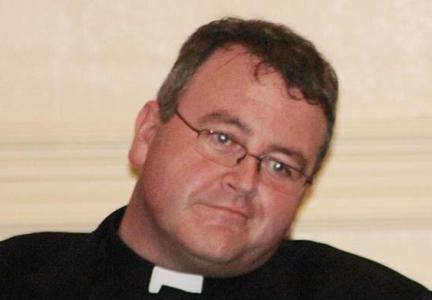 A Donegal priest has said measures announced by the Government aimed at sustaining small schools, particularly in isolated areas, do not go far enough.
From September, a school will require just 53 pupils to retain a third teacher, previously a roll of 56 students was required.
In addition, schools trying to retain a fourth teacher, will need just 83 pupils on their books, while formerly, 86 were required.
Fr John Joe Duffy says the proposals don't go far enough: