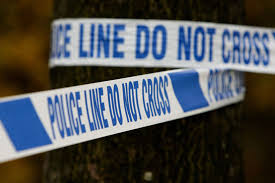 Bomb disposal officers are examining a suspicious object in Derry found at a housing estate in the Waterside.
Police began searching the Currynierin estate yesterday, after they received phone calls claiming an explosive device had been left in a laneway.
Several homes have been evacuated and some roads remain closed.
Marguaritte Doherty lives in the area, she says the situation has caused her and her family a lot of stress: