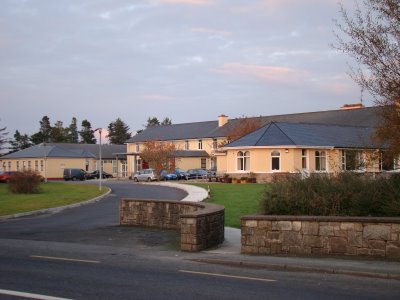 A local campaign group, which has been set up in Dungloe, are to meet with the management from Letterkenny General Hospital.
The antenatal clinic at Dungloe Community Hospital has been temporarily closed since Christmas.
At the time the HSE said a staff shortage caused by sick leave was to blame for the closure.
Local Cllr Micheal Cholm Mac Giolla Easpaig says they hope to have a clearer picture regarding the future of the clinic after this meeting: