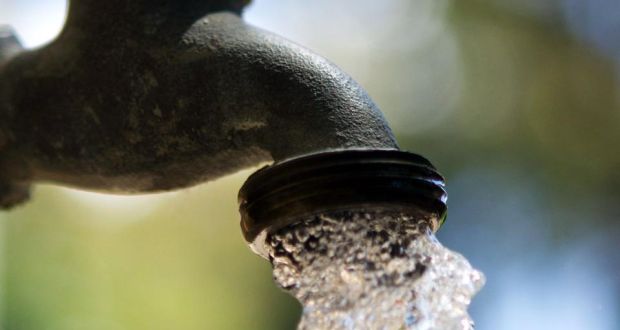 A Donegal County Cllr has said that hundreds of householders on group schemes in the county have no idea if they will or will not be paying water charges.
There are some 365 privately sourced group water schemes across the State, with the majority of those in Co Donegal.
Cllr Martin McDermott says he has contacted Irish Water and they have told him they have no idea how they are going to bill people.
He says clarity is needed: